where the modern home is meet with the traditional techniques, to create a new living.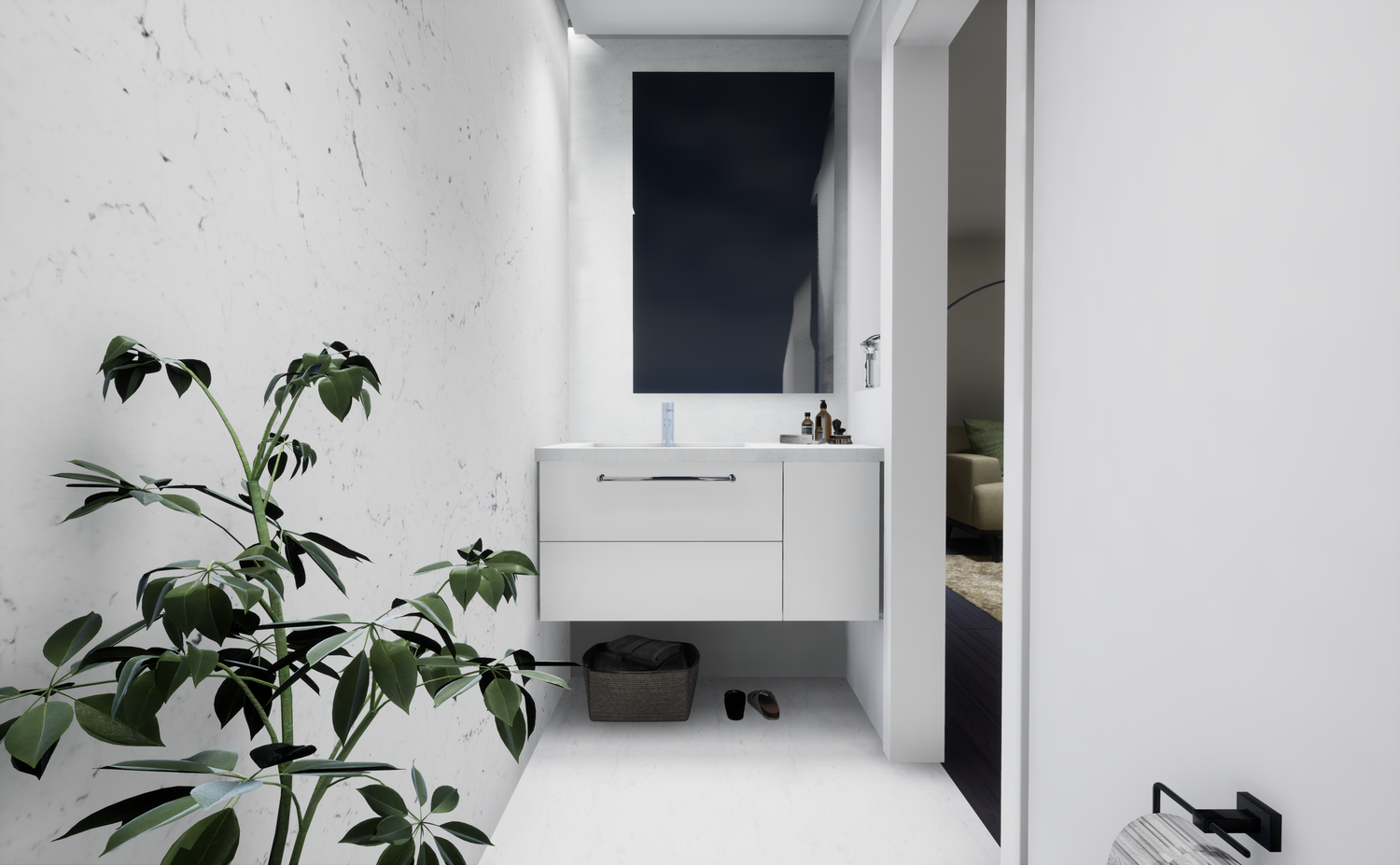 Interior Design
We design with the ergonomics of our clients in mind, merging the aesthetics with functionality- creating a modern, comfortable to live in dream home just for you. The ideal living style of the client is presented through a variety of contemporary interior design styles—aesthetics of life, visualized in your eyes.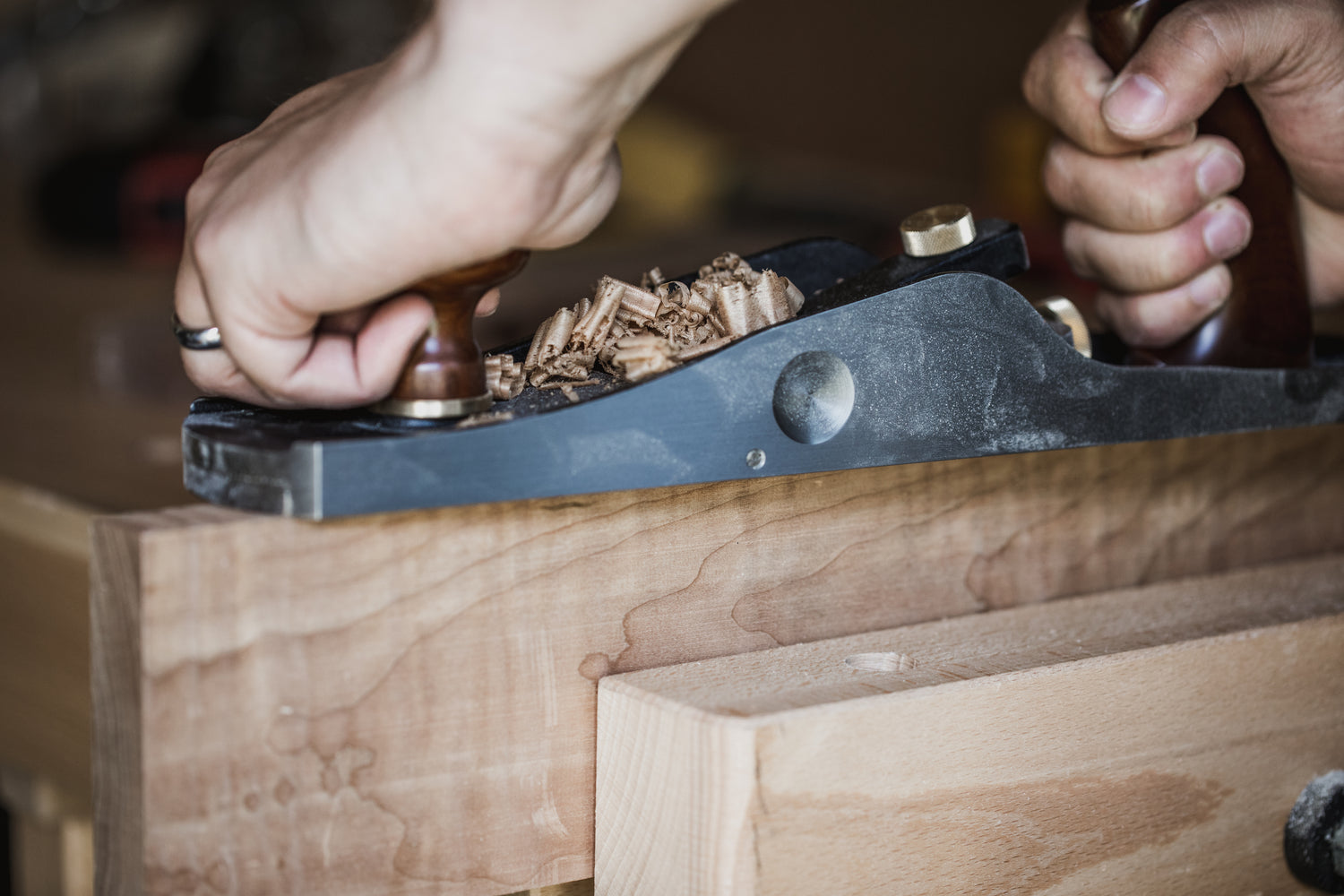 Woodwork
With more than half a century of woodworking skills, we break the innate limitations of space and strive for precise and delicate craftsmanship, all in order to make your dreamed space into reality.
Our Vision
With the meticulousness and dedication of an artisan, we are careful in every step of the process, from the selection of wood to the fineness of construction and the quality control of the finished product.
We combine each client's style preference and brand philosophy to create brilliant contemporary designs. Click to learn more about our values.