Our Background
Getting to know you first is how we begin to build lasting relationships. Originated from Taiwan, ANEW is now serving the local community in Southern California.

From family expertise of more than 50 years, we started with woodworking techniques and grew along with the evolution of interior design. Now, together with you, we are perfecting the lifestyle of your dreams.
Our Teams
Irina Chou

Interior Designer

With a degree in Environmental design, Irina specializes in solving the functional problems of the surrounding space through arranging design plans and processes. By clarifying customers' needs, she creates a comfortable space that fits the requirements of daily life.

Quing Yep

Design Coordinator

Quing utilizes curatorial concepts to bring the level of craftsmanship to a new level in the contemporary. By solving problems through attention to detail, she narrates her customers' unique life stories through her designs.

Mike Chou

Woodwork Master



Over 50 years of carpentry experience has provided Mike with rich practical knowledge and expertise that allows him to work with diverse spatial needs and create solutions that exceed the client's imagination.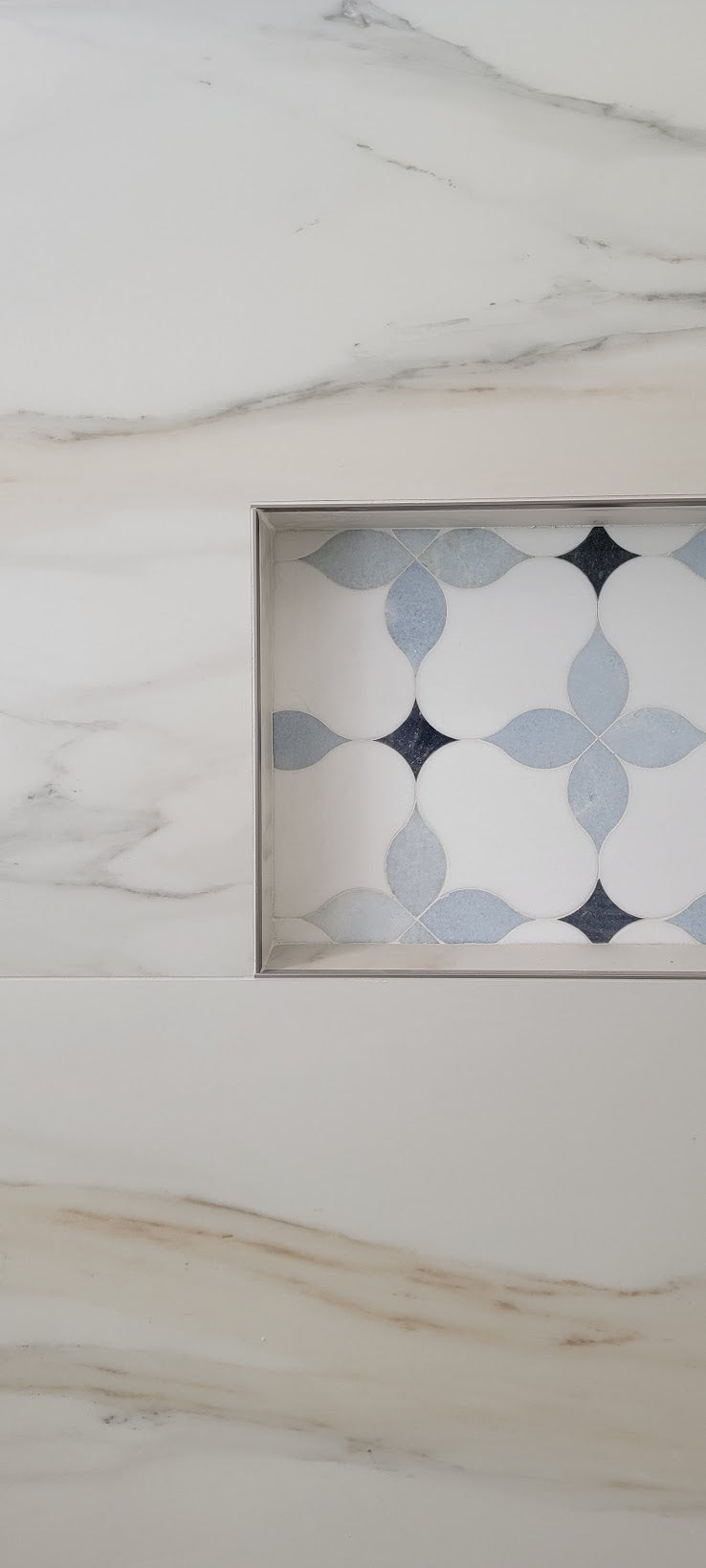 Our Philosophy
ANEW's insistence on quality is reflected in our corporate culture. With the meticulousness and dedication of an artisan, ANEW is careful in every step of the process, from the selection of wood to the fineness of construction and the quality control of the finished product. We combine the client's style preference and brand philosophy to create brilliant contemporary designs.
How We Work
After we receive your request, we will proceed to schedule an initial consultation so that we can understand our client's needs better.
Once we understand your request and after signing the agreement, we would proceed to do on-site measurements for the project.
We start with the conceptualization of the design and rough drawings are presented to the client at this stage.
Detailed drawings of the schematic design is developed, along with different aspects of the design is incorporated.
Construction Documents, as well as technical and specifications are provided at this stage to plan for the project.
After the approval of the design as well as the budget for construction of the project, the project moves forward to the building and installation phase.